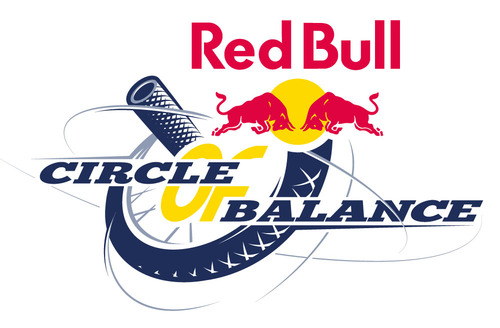 The 2012 Red Bull Circle Of Balance happened yesterday the 8th of September in Kyoto, Japan.
The winner's were;
1. Viki Gomez
2. Hiroya Morizaka
3. Jean-William "DUB" Prevost
4. Matthias Dandois
Alex Jumelin – Rider's Choice
Australia's Simon O'Brien and New Zealand's Kerry Gatt were there representing the southern hemisphere.  Paul Chamberlain was also loitering around there somewhere.
The full 2 hour and 20 minute competition video is available online at the Red Bull website here.